Beckwith Electronics

Hamburg, Illinois 62045
(618) 232-1139
(618) 232-1172 fax
Power Dynamics, Inc.
Specifications

Material and Finish:
Shell:
Material:
Steel
Plating:
Tin
Contacts:
Material:
Phosphor Bronze
Thickness:
Gold Flash over Nickel
Insulator:
P.B.T. and Glass-fiber reinforced UL 94V-0
Electrical Specifications:
Rated Current:
1A max.
Insulation Resistance:
1000 Megaohm min. @ 500 VDC
Dielectric Withstanding Strength:
1000 VAC for 1 minute
Temperature:
-55°C to 105°C
Example & Ordering Code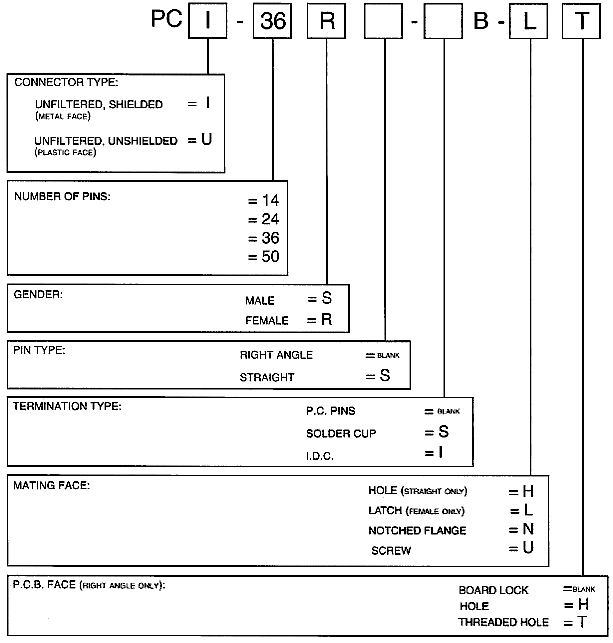 Specifications subject to change without notice. Dimensions in mm.